About two years ago, I found an amazing wardrobe stylist through a random blog walking. She has worked with some astonishing musicians/celebrities; such as Beck, Elijah Wood, Zooey Deschannel, Elvis Costello, Jenny Lewis and many more. Her name is
Shirley Kurata
. She also did some editorial photoshoots and ad campaigns. It was mind blowing. Apparently, she is represented by
Giant Artists
who also representing other noteworthy artists (photographers, art directors, illustrators, designers, filmmakers and stylist). Check out this pictures below and you'll know what I mean. Or simply click the link to witness it by your own eyes.
On December 17, Giant Artists did an exhibition plus launched their book featured a wide range of works by its artists called Giant NOW! Seeing how unbelieveably good the works are, it makes me desperately want to have the book for my own.
Here are some of my favorite pictures of Shirley's work.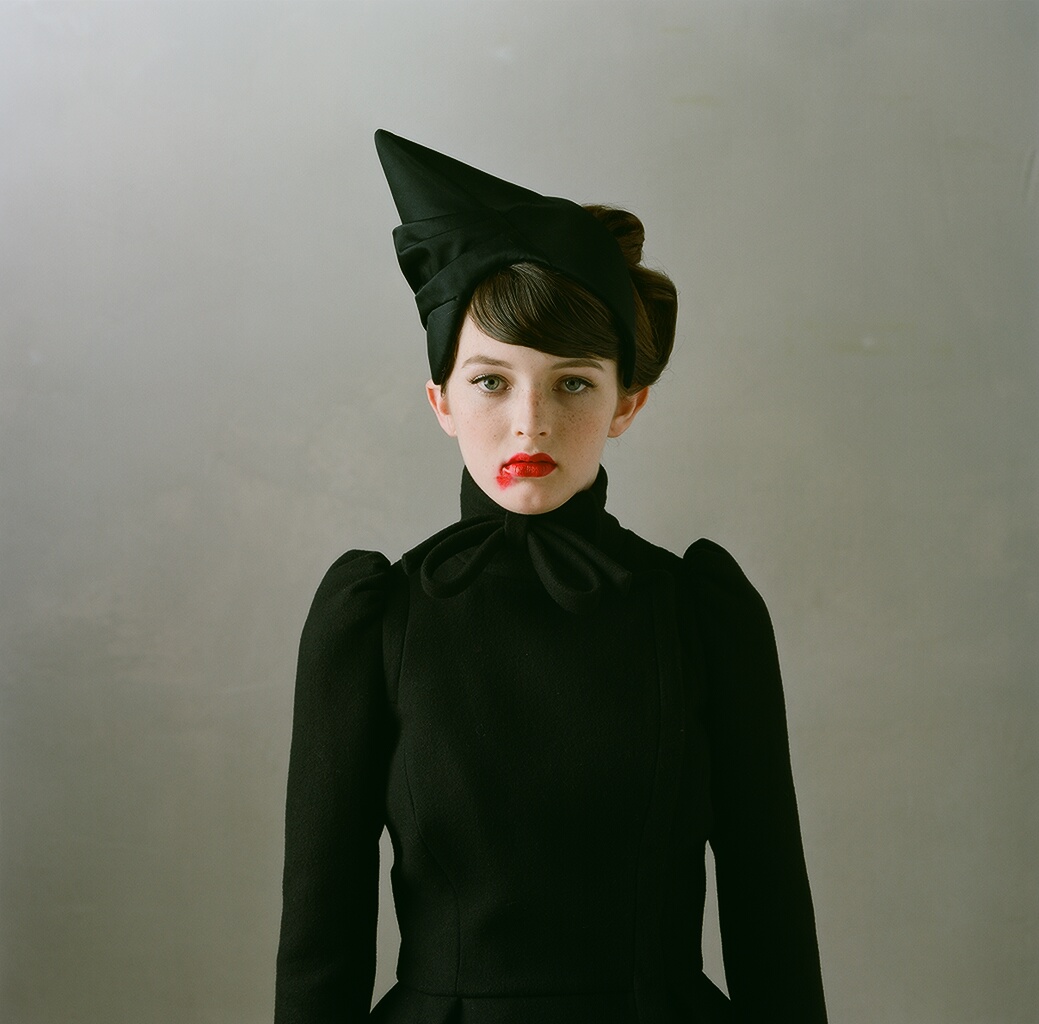 Paste Magazine
Photographer: Autumn de Wilde
Mike Andrews
Photographer: Autumn de Wilde
Oliver Peoples Fall 2009 Campaign
Photographer: Autumn de Wilde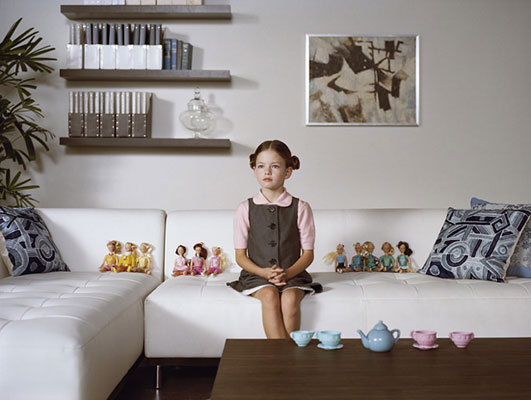 Photographer: Aaron Ruell